ABOUT
POOL STAR ENTERPRISE, llc
Pool Star Enterprise, LLC, is a family owned and operated Swimming Pool Company. Operating from the great town of Fountain Hills, Arizona. Great thanks to our loyal customers for providing us with their trust and support, which have allowed us to become the "Most Recommended Pool Company In Fountain Hills!"
We offer swimming pool maintenance, repair, and remodeling. Please give us a call today for a free estimate for your pool or spa.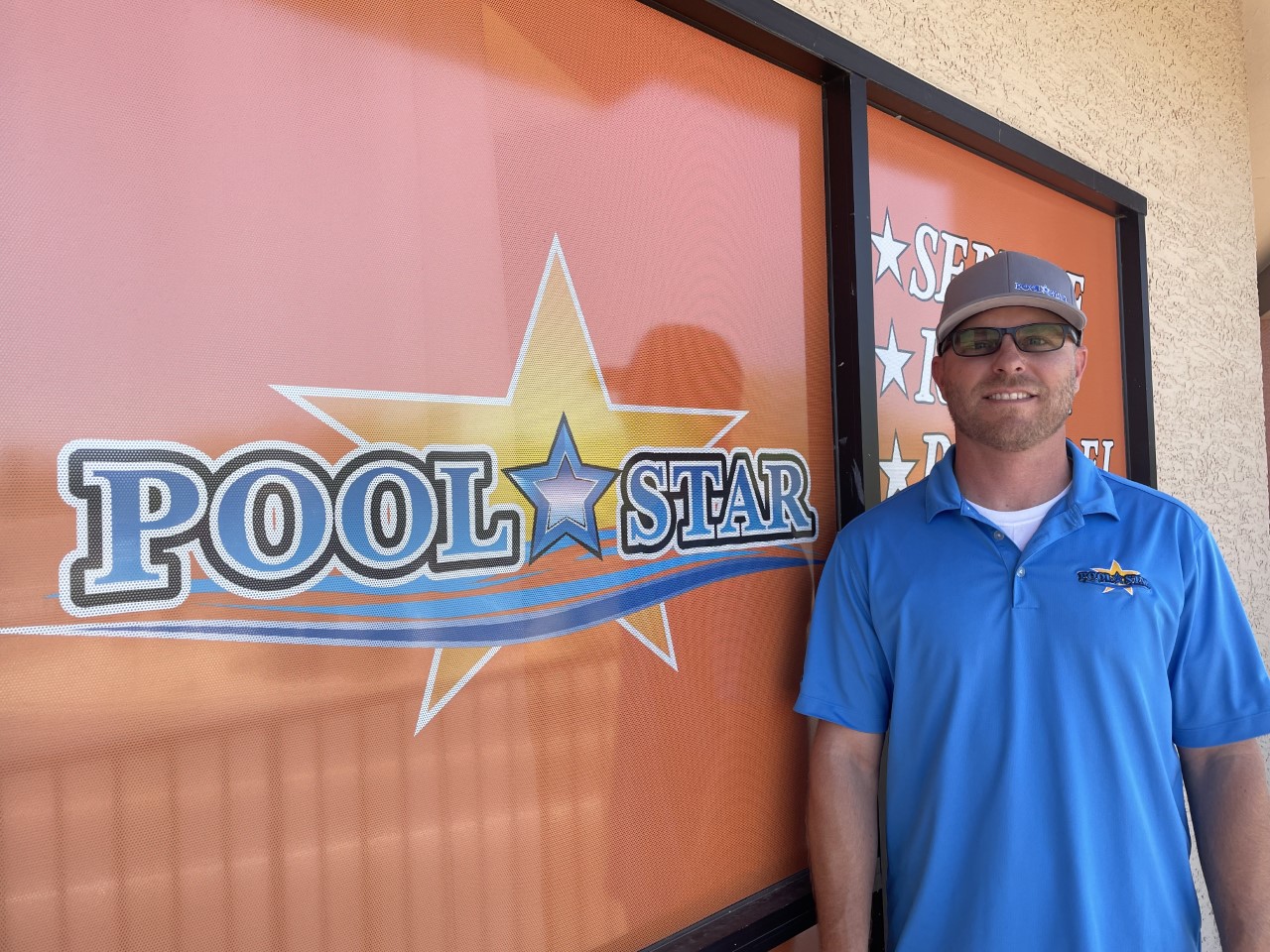 Randy Miller
Pool Remodel Department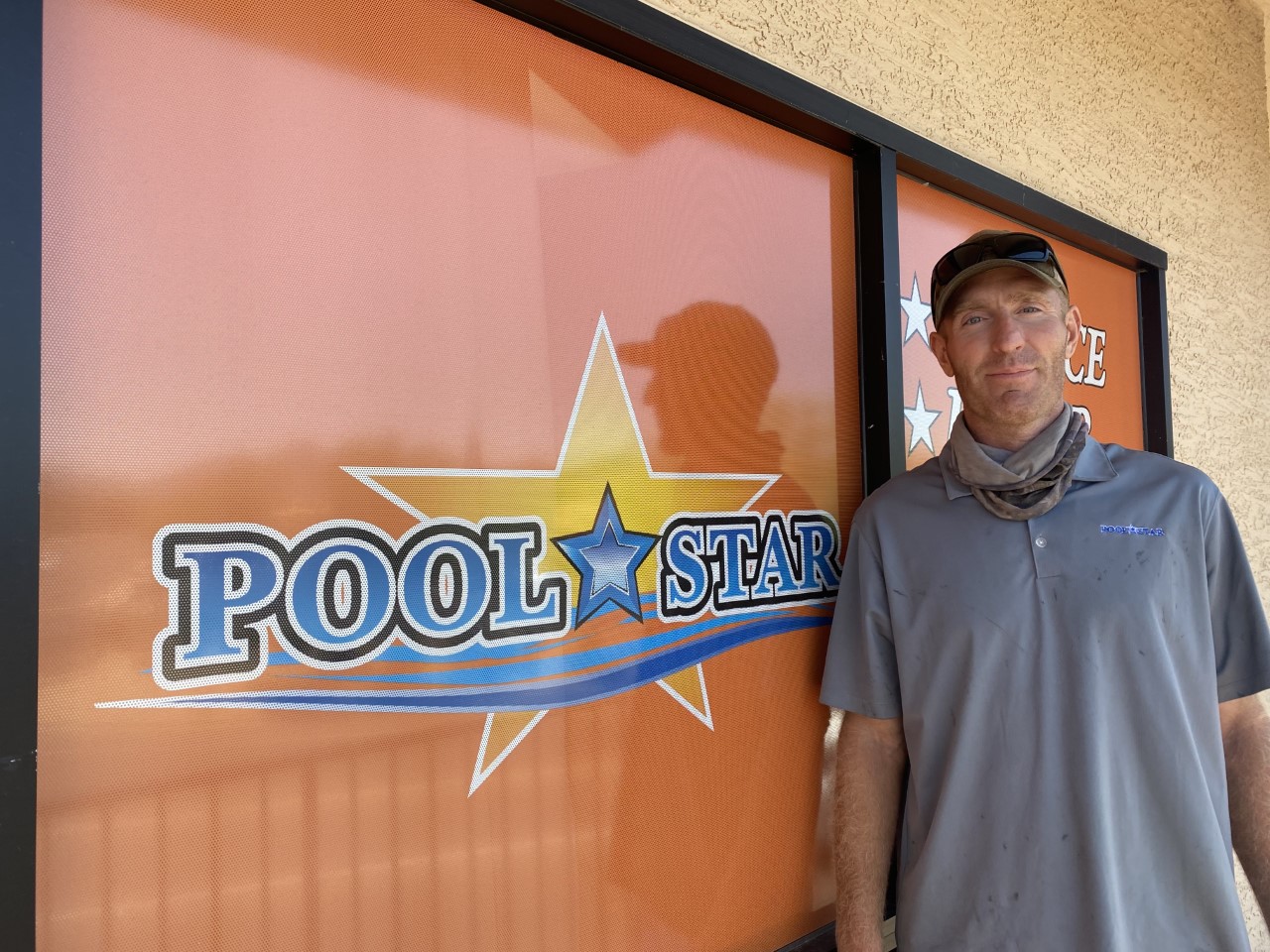 Scott Miller
Pool Service/Repair Department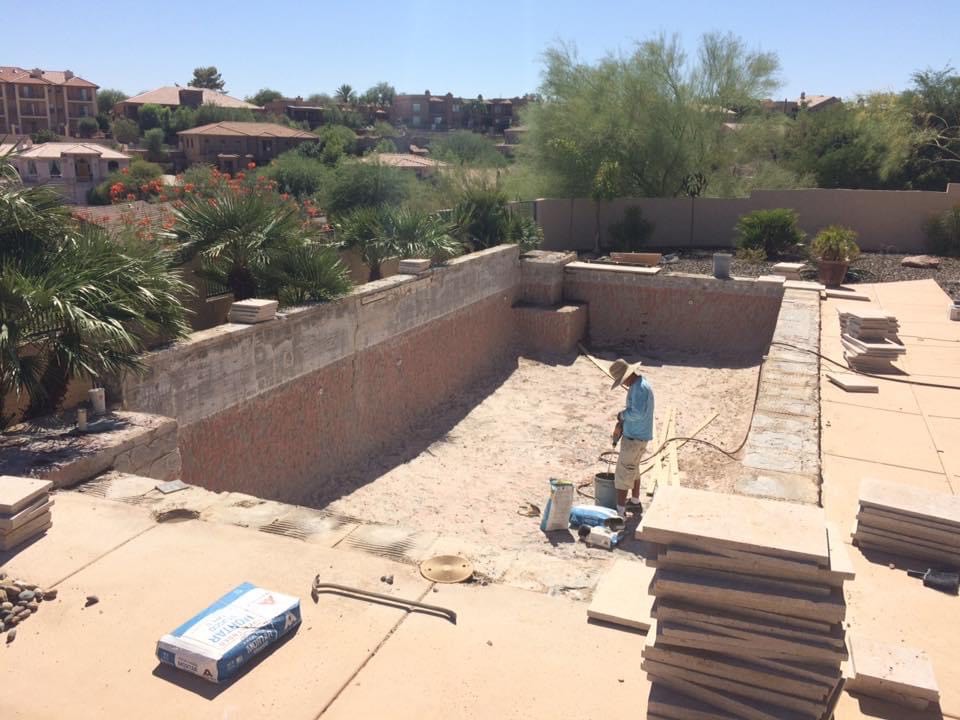 Daniel Quintero
Tile/Travertine Installation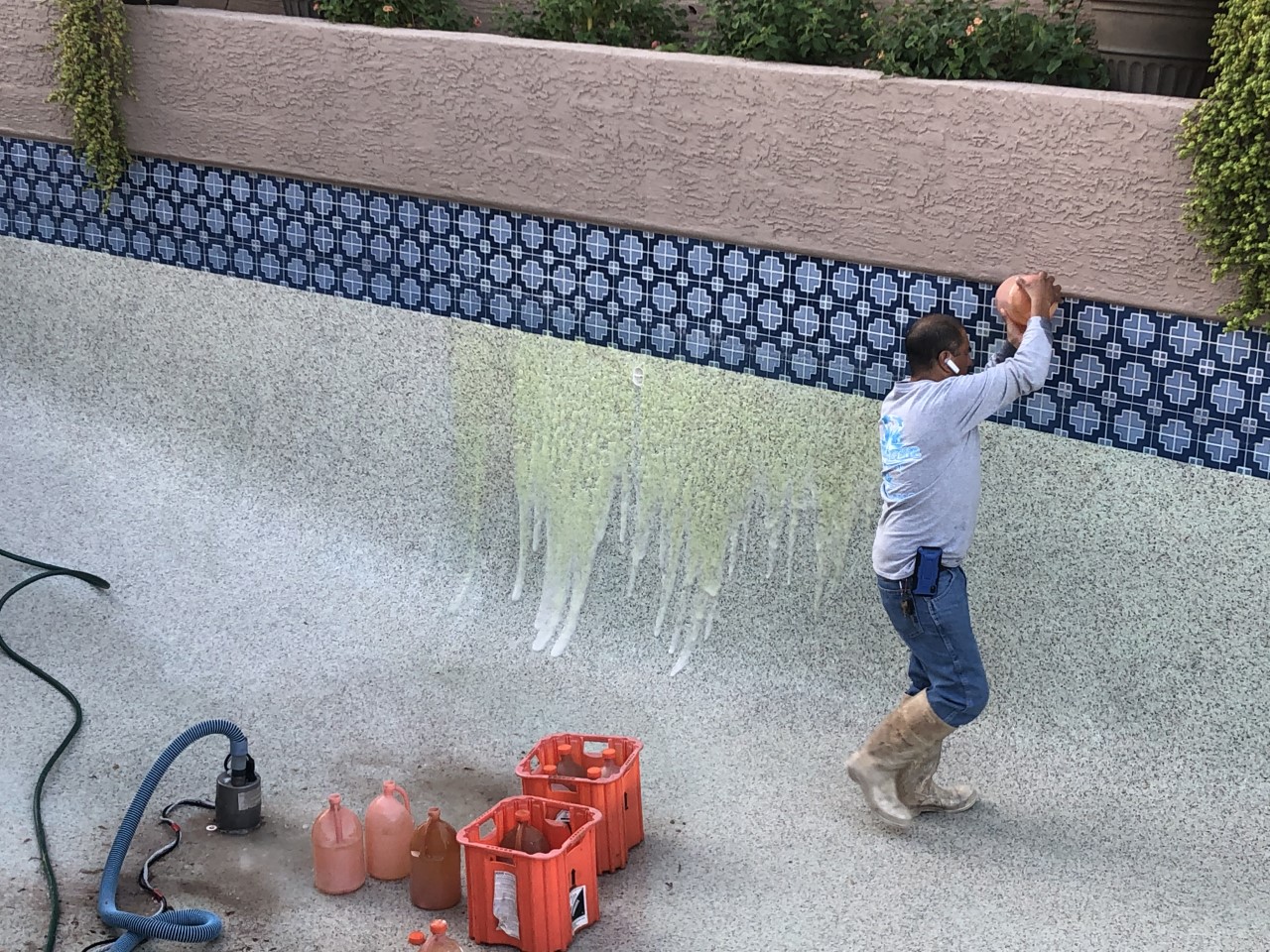 Reyes Perez
Tile Cleaning/Pebble Patch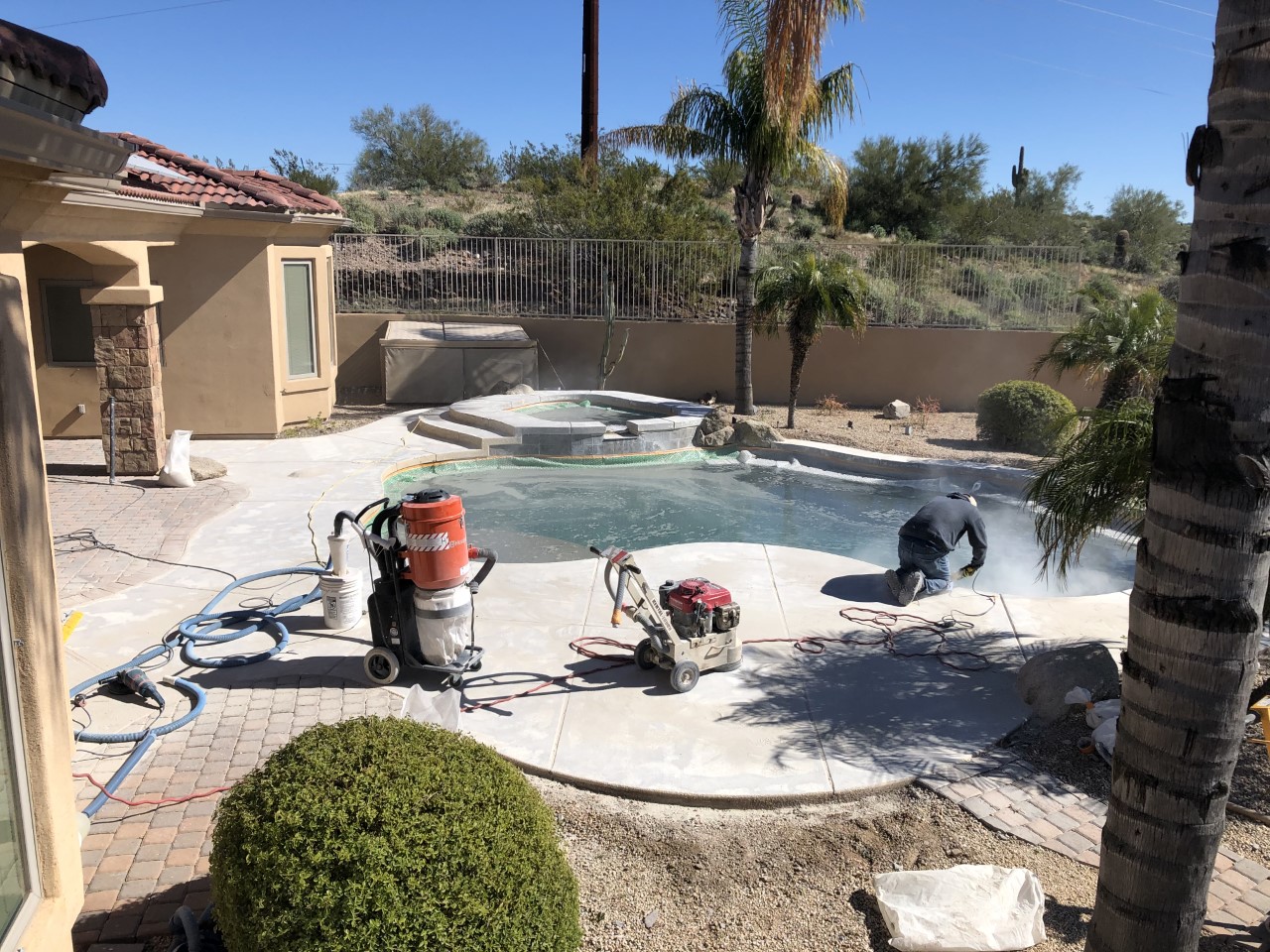 Max Sarabia
Kool Deck Installation
Our goal is to become leaders in the pool industry and continue with our success and outstanding customer service. We have been thoroughly trained in all areas of Pool Maintenance, Repairs, Remodeling, and Decorative Concrete.
Our customers mean everything to us, and we would only want you to get the best workmanship possible. We have invested a lot in our business for proper tools and training that we felt were necessary to succeed. Below you can read about the type of training we have been through.
"Fountain Hills Award Winning Services"
Pool Star Enterprise, LLC is always looking for good help. You must have good customer service skills, Own cell phone, no criminal record, and have a good driving record. We offer great pay and training is available (experience is a plus). You will get a chance to advance and learn a lot about the trade. Please fill out the form below and we will contact you about a position available.
CPO Certification is a must. We have asked around and talked to some of the biggest pool companies around, and surprisingly some of them have never heard of or been to this type of training. CPO Certification is a course that goes into great detail on how to chemically treat pool water and how to diagnose problems at residential and commercial job sites such as heaters, motors, pumps, plumbing, etc.
If you think you are ready to work with Pool Star Enterprise, LLC give us a call or fill out the form below!